REVIEW: 2013 Craft Brewers Conference
This past week I had the pleasure of attending the premiere craft beer industry event of the year: the Craft Brewers Conference and BrewExpo America. This annual event features everything related to the craft beer industry from brewers, breweries and brewpubs to writers, exhibitors and industry experts. Unlike the Great American Beer Festival or SAVOR, the Craft Brewers Conference is entirely focused on the industry itself, not just sampling beer (although I did plenty of that). As a craft beer lover and writer, it was an incredibly fun and educational week.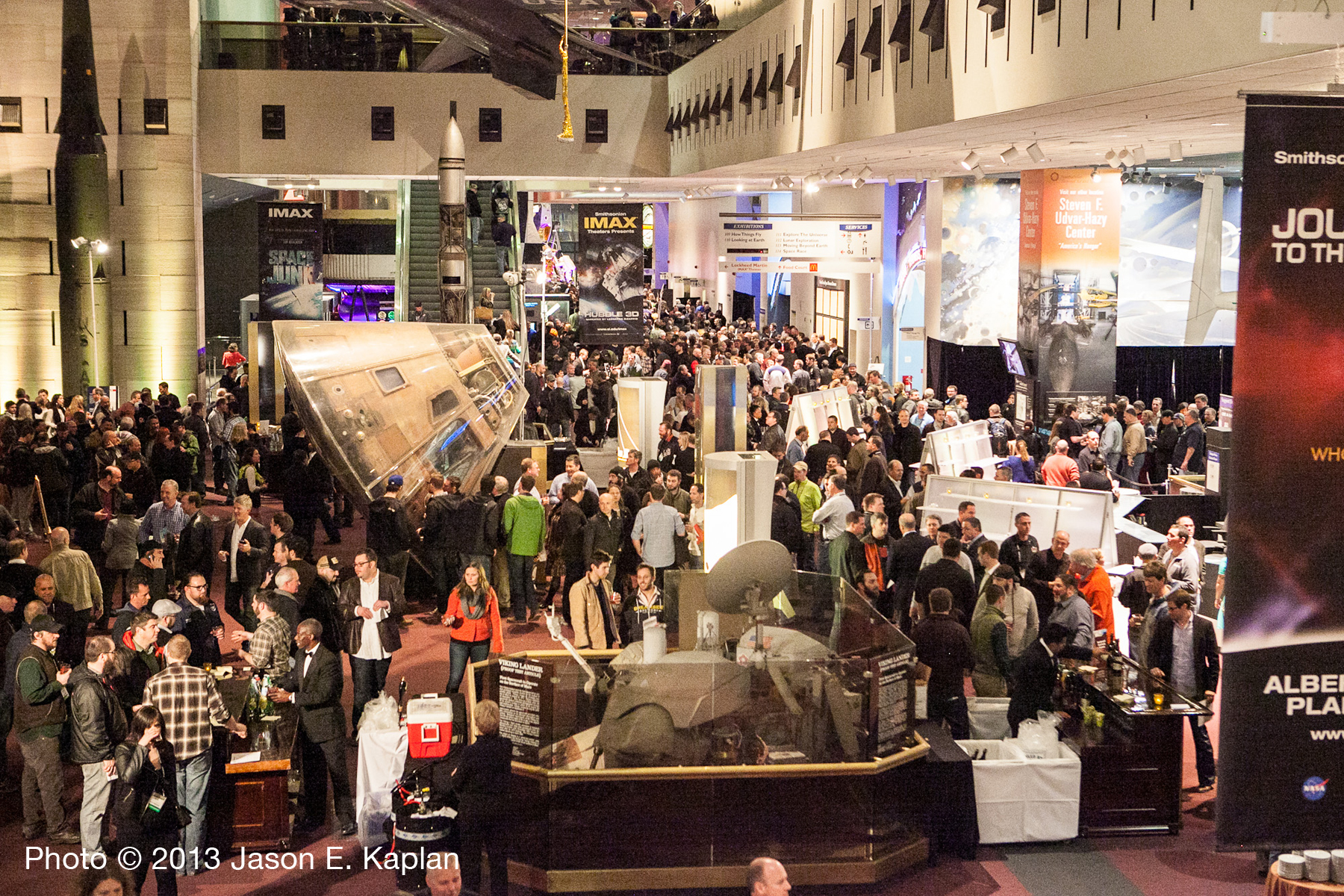 The three day conference is jam-packed with events both at the conference and in the surrounding city. BrewExpo America is much like our local Farm Show Exposition showcasing any and all machinery your brewery or brewpub could ever need. I was fascinated by the whir and hum of the bottling and packing machines on the expo floor. I sampled hops, barley and malts from companies around the globe and chatted with scientists from White Labs about their yeast strains. I examined design samples from graphic designers, printers and web developers. I  found myself intrigued and immersed in a side of business that I had clearly overlooked.
Daily, the conference featured up to 10 sessions or seminars each day on everything from social media for your brewery to the art of dry hopping your beer. I attended sessions on the the craft beer consumer, social media for your brewery, and how to introduce sour inducing infections to your brewery and beer. Here's some of what I learned:
73% of the craft beer drinking population is male. Ladies can we drink up please?!
Most craft beer drinkers walk into a store without a set beer in mind and are easily swayed by in-store activity and displays.
Untappd makes it quite easy for breweries to track who and where people are enjoying their beers.
EVERYONE wants to learn about sour beers (this session was standing room-only)!
My favorite part, of course, was the beer sampling and beer events around town. The week started with a bang at Church Key with a tap takeover where I met Larry Bell, owner of Bell's Brewing, and Dr. Bill Sysak, master food pairings from Stone Brewing Co., just to name a few.
I visited Flying Dog Brewery in Silver Springs, Md. on Tuesday followed by the kickoff of the conference at the National Air and Space Museum. There's nothing cooler than drinking a great beer while standing next to a spaceship.
Wednesday was just as crazy as I attended four events in the evening including the official tweetup, meeting Greg Koch of Stone Brewing, and a ska concert featuring The PieTasters.
Thursday included happy hour with my new friends at Bell's and meeting up with my friends Deuane and Carolyn from Harrisburg while they visited the city. By the time Friday rolled around, I had slowed down significantly. I went to the closing reception at the conference and then laid low around town with a few friends and some apple cinnamon-infused bourbon.
My favorite beers during the conference:
My biggest take away from the entire conference is that the entire craft beer community is in this together. It didn't matter how big or small your brewery was, whether you were the largest in the country or haven't even launched yet, everyone was there to help everyone else. In what other industry will you find two breweries, possibly direct competitors, sharing insight with one another? Everyone was so incredibly friendly – it really felt like home to me.